Verisimilitude STANDARD photographs match the color, size, detail, and dimensionality of the subject photographed. They are visually indistinguishable from the real object.
A Verisimilitude FRAMED photograph utilizes a standard
Verisimilitude 
image combined with a progressive and unique approach to the idea of what a frame is.  In common with the historical role of the frame, Verisimilitude frames protect and enhance the display and additionally support the push from realism to real.
A Verisimilitude STAGED photograph uses either Standard or Framed Verisimilitude photos in a setting where they act as the real objects or items they depict. A photo within a photo. The outcome is a "flat" traditional photographic image or print. I could send my Verisimilitude photograph to other photographers or filmmakers to be included in their work.
Verisimilitude COMBINED photographs incorporate Verisimilitude images in combination with traditional flat photography.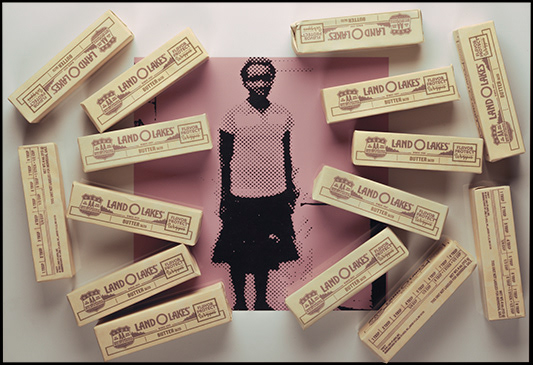 Verisimilitude SCULPTURAL CONSTRUCTS
Verisimilitude SCULPTURAL CONSTRUCTS photographs push for creative, whimsical, and imaginative applications.
Verisimilitude ANTI-MANIFESTO
Verisimilitude ANTI-MANIFESTO photographs
 break the rules in areas that relate to color, size, content and imagery. I see a lot of creative opportunities where breaking my own rules could push the genre forward.